Building green, NW-inspired craftsman homes in Portland, Oregon
Greenwood Homes is a local, Portland-based, home builder. We build homes that integrate the latest green building advancements with interior and exterior designs inspired by classic, time-tested architecture in well-located Portland-Metropolitan neighborhoods.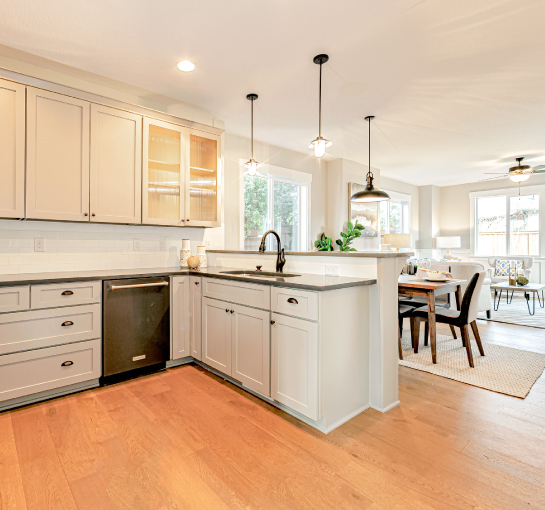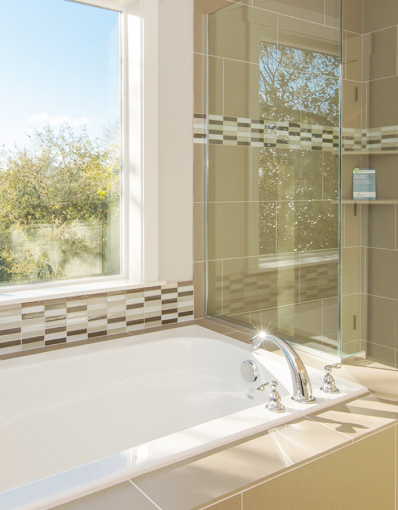 We are dedicated to providing customer satisfaction, enduring craftsmanship, and the environmental stewardship that home buyers appreciate and expect. The company's owner is personally involved in every step of the building process, ensuring satisfaction and quality control.
We are confident that your home will have a unique character that will be filled with timeless comfort, style, and grace lasting for generations.